About Me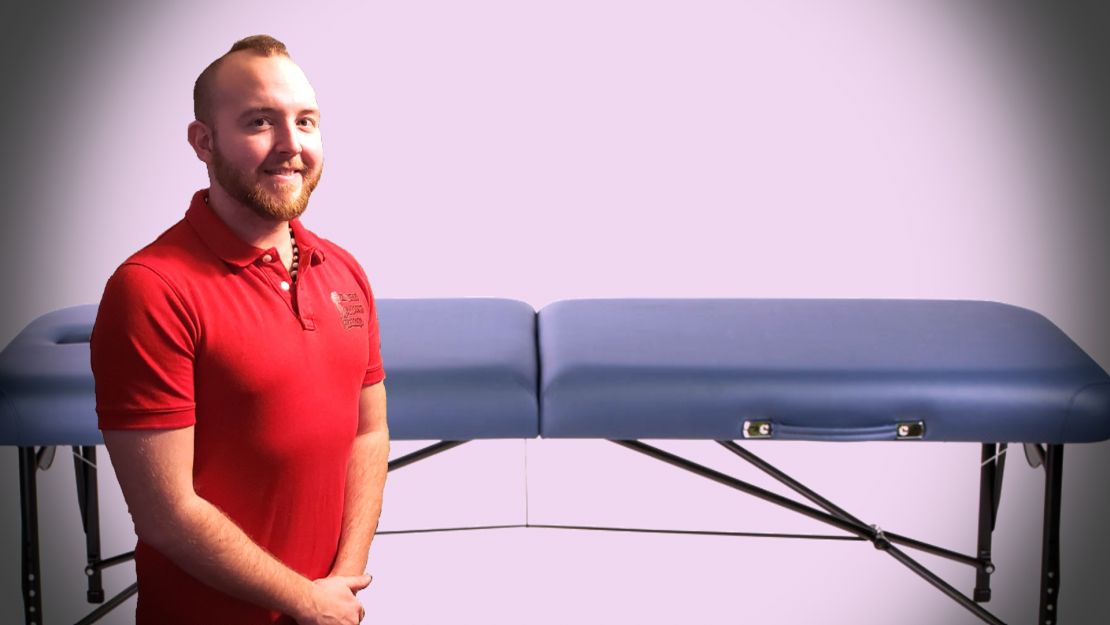 Kevin Wyman never planned on becoming a massage therapist. He graduated with a Bachelor's degree in Law Enforcement in 2010 and in 2013 started his own comedy website that stayed live for 5 years. It wasn't until several years of pain and the discovery of his own scoliosis that the passion for structural balance came in.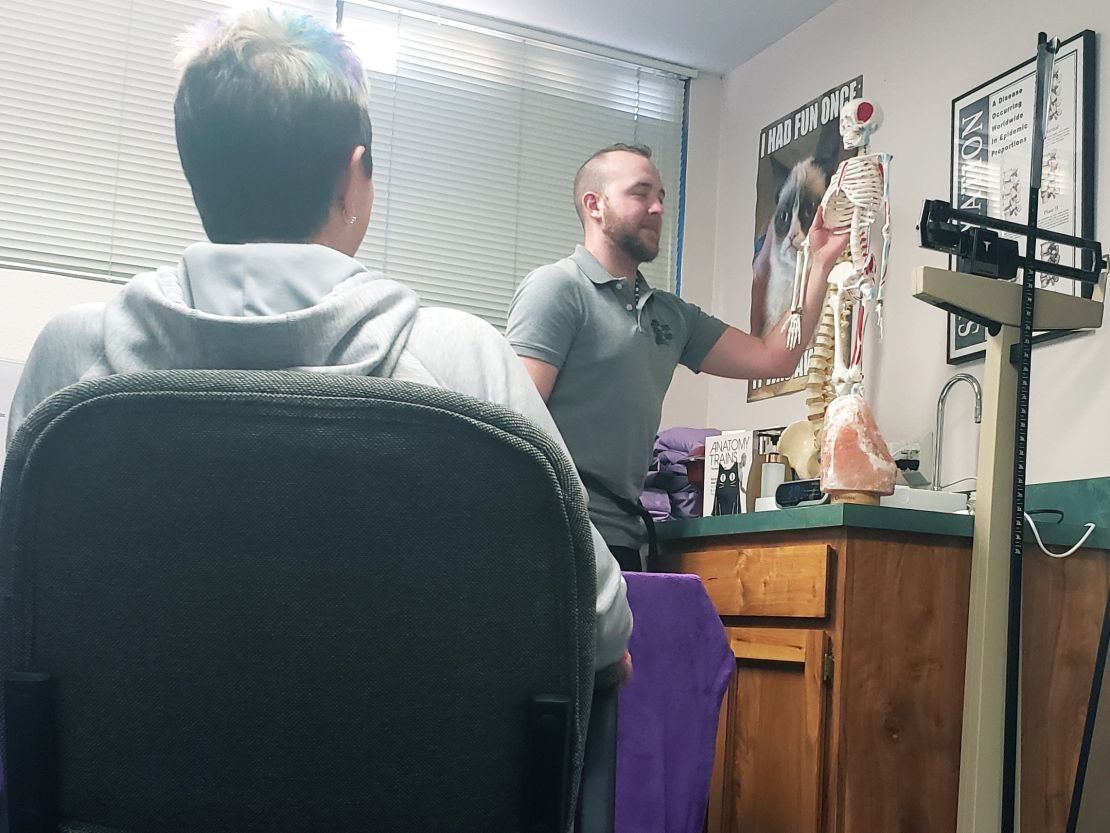 Graduating from The Healing Arts Institute in the spring of 2018, Kevin set off to focus on each individual client's imbalances directly to alleviate their specific pain. Having spent multiple years in pain himself, it is imperative that each client is assured that there is hope for a life with less daily pain. Passionate about structural as well as tissue problems, Kevin tackles structural deviations one person at a time.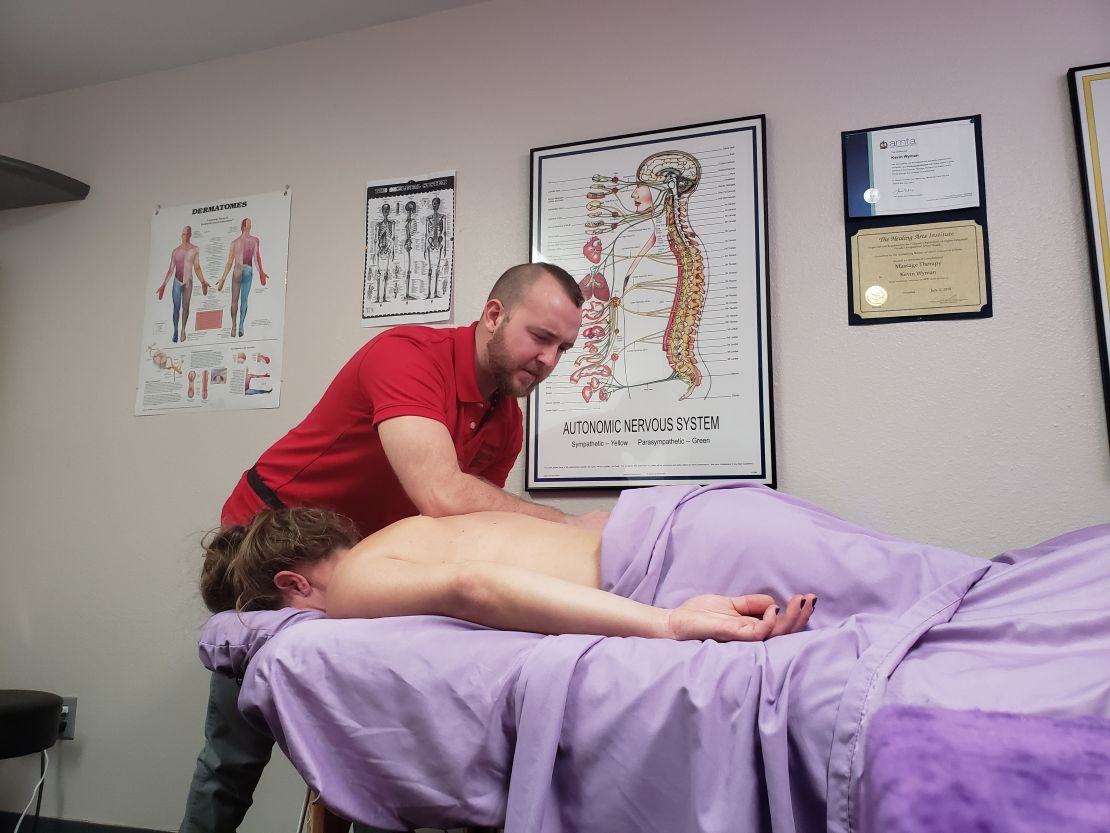 Kevin recently completed his NMRT certification having taking advanced classses for Sciatica, Carpal Tunne, Scoliosis, TMJ, and other chronic pain related issues. He believes in teamwork, communication, and professionalism, as well as the healing power of laughter. He looks forward to hearing your story and working together toward a brighter future.